We welcome you to join us this Sunday at 9:30am! We are now located at 5150 Jackson Dr., La Mesa, CA 91942
Get Directions…
We welcome you to join us this Sunday at 9:30am. We are located at 5150 Jackson Dr., La Mesa, CA 91942
Get Directions…
San Diego Reformed Church exists to make and mature disciples who live all of life according to the scriptures for the glory of Christ our King.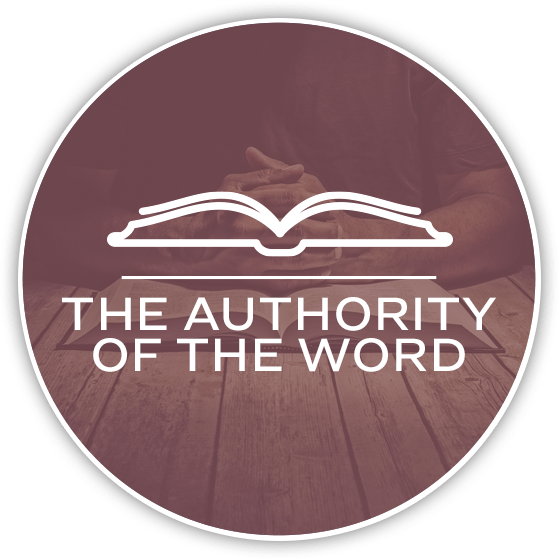 The Authority of the Word
We do not bow down to any other books, gods, popes, or popular opinion. We build off the foundation of the apostles and prophets, never altering this firm foundation, of which Christ Jesus is the cornerstone. We preach Christ crucified and the only Gospel, which is in accordance with the scriptures. We submit joyously to the full counsel of God revealed to us in His word, now and forever.
All authority in heaven and on earth has been granted to Jesus Christ. He is the King of kings and Lord of lords. Therefore, we submit, serve, and sacrifice for him in all things. We proclaim his Kingship to kings and beggars, black and white, male and female, that all might hear of the King's life, death, resurrection, and return. That all might joyously bow their knees and confess with their tongues that Jesus Christ is King, now and forever.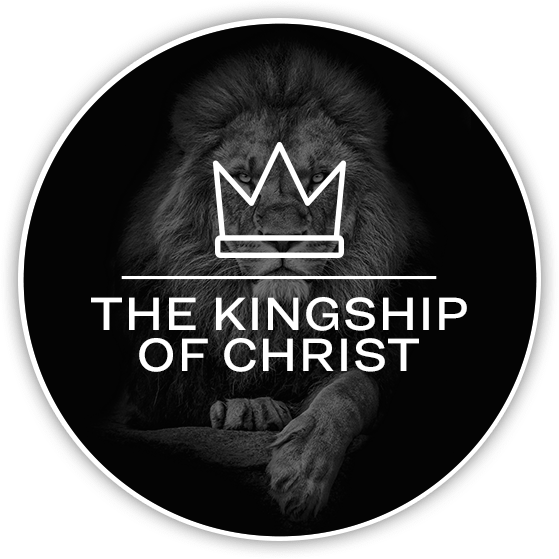 The AuTHORITY OF THE WORD
San Diego Reformed Church is a bible believing, bible preaching, and bible cherishing church. We cherish the bible because we cherish God.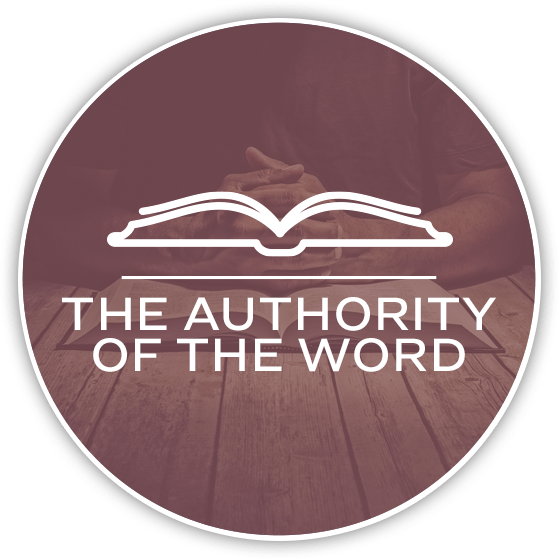 Christ is King of Kings and Lord of Lords. His Lordship is over our selves, our families, our city, our country, and the whole world. There is no part of existence where Christ is not King!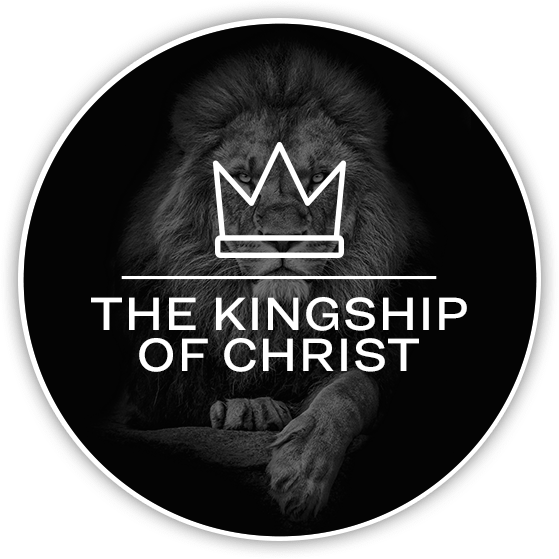 We pray that the grace the Lord has provided for our congregation every Lord's Day would overflow to bless you and your home. So, we have made our sermons available online. Please use these recordings as a supplement to your walk, and not as a replacement for the pastor and the local preaching ministry that the Lord has called you to sit under.