Membership Interest Class
January 23, 2022 @ 11:30 am

-

1:00 pm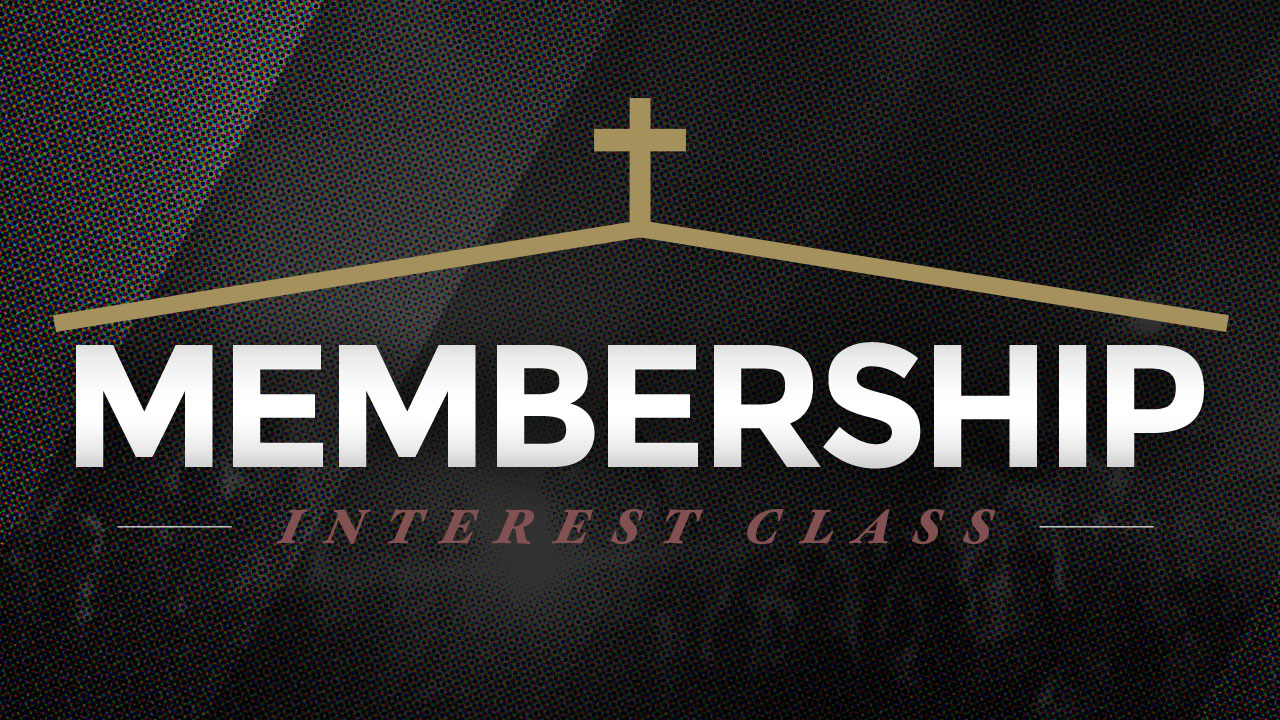 At San Diego Reformed Church we hold membership in high regard. All members are disciples of Jesus, unified by their identity in Christ. Being a member of San Diego Reformed Church is about making our commitment to Christ and his people visible through covenanting to the local church. This unity is expressed in the way we collaborate in loving God, loving fellow believers, and loving our neighbors in the culture around us. The process to become a Member of San Diego Reformed Church includes six simple steps:
All individuals who desire to become members are required to attend our Membership Interest Class. Please note, Childcare will not be provided. We encourage you to seek other accommodations for your children.
After completing the class these individuals are required to participate in a Membership Interview with one of our Elders.
Once an individual has attended the Membership Interest Class and completed their Membership Interview with an Elder, they will be invited to attend our next monthly Members' Meeting to be presented as a "Member Candidate" to the current Membership of our church. This provides our current Members with the opportunity to observe these Member Candidates' life and doctrine.
Once an individual has been presented as a Member Candidate in one of our monthly Members' Meetings they will be ready to be received as a "Full Member" at our next monthly Members' Meeting through a simple majority vote of the current Membership.
Once an individual has been welcomed into Full Membership, they will be expected to be baptized if they have not been already.
Lastly, upon the completion of all the previous steps, these individuals will be required to sign our "Membership Covenant," which can be found below.